We Specialize in all your Oriental Rug Repair Needs.
We offer a variety of specialized area rug repair services for your Oriental, Indian, Pakistani, Persian, Turkish, Afghan, Chinese, and other rugs. Serging, binding, new fringes, color restoration – all are done by our skilled rug repair specialists. We use old techniques combined with the newest technology to preserve the value and beauty of your Oriental rug.
Try Our Professional Rug Repair Services for the Best Possible Result!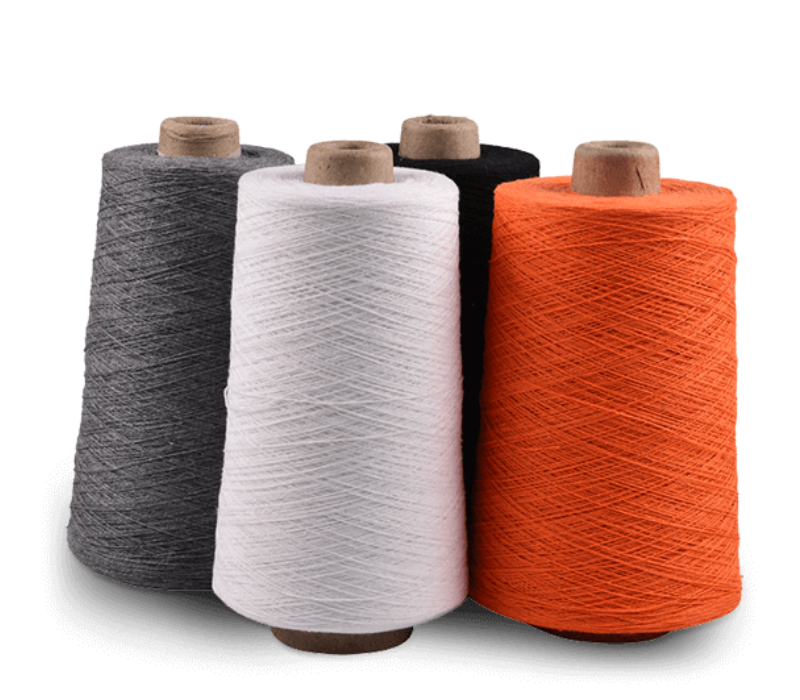 Get your Rug Repair Done Smoothly & Efficiently to your Total Satisfaction
It's time to expect more when you hire Premier Carpet Service:
1
CUSTOMER REVIEWS
---
In the age of the internet, pretty much no one pays for a service without doing some research online first. Take advantage of PREMIER CARPET SERVICE online customer reviews prior to scheduling a carpet cleaning service. You are not going to be disappointed!
2
FRIENDLY & PROFESSIONAL
---
Our friendly PREMIER CARPET CLEANERS keep you updated every step of the way and you'll even get a names of our team before they arrival so you're greeted by familiar names.
3
STRAIGHTFORWARD PRICING
---
Be aware that the cheapest option isn't always the one you should choose. PREMIER CARPET SERVICE has enough experience and positive reviews. You get what you pay for, so don't go for a dirt-cheap option that won't give you good results. The best option may not be the "cheapest" overall, and we at PREMIER affordable price.
Rug Repair Services We Offer
We, at Premier Carpet Service are committed to preserve the lasting beauty and value of your Oriental rug.
1
RUG EDGE SERGING
Serging is the process of sewing yarn to the edges of rug or carpet in order to make it an area rug. Serging is most commonly found in Oriental Style Rugs. There are literally thousands of yarn colors to choose from, but we usually match colors that are already in the rug or carpet unless the customer wants a specific color. Serging has one big advantage over Binding. If a strand of serged yarn is ever broken you can fix it by wrapping that yarn over the edge and glueing it back in place.
2
RUG EDGE BINDING
Binding can treat the edges of custom rugs/carpets with several attractive options, one of them is binding. Binding comes in hundreds of colors to match the rug or carpeting. They are pressure-dyed to resist fading, and are stain-resistant. Binding not only enhances the beauty of the rug or carpet but will eliminate frayed edges thereby extending the life of your carpet. The standard binding used to match carpeting is typically a 1-1/4 inch wide synthetic tape.
3
RUG FRINGE REPAIR
We examine your Oriental rug to determine the type of fringe repair it requires based on rug construction. If your rug's edges are hand knotted, they need to be rewrapped by hand, paying close attention to the rug's colors and structure. This is a very elaborate and meticulous process. If, on the other hand, your Oriental rug is machine made, power fringing is appropriate and less time consuming. If you would like to completely change the fringe, we have a wide variety of colors and fabrics to choose from. Some customers prefer to remove the fringe altogether.
4
A RUG APPRAISAL
We have performed rug appraisals for clients who want the information for insurance purposes, tax planning, estate planning, probate, asset management, property acquisition, collateral loan agreements, charitable contributions, and gift tax documenting, and our appraisals are some of the most accurate and comprehensive reports available.
5
MOTH TREATMENT
Moths are a wool rugs worst nightmare. They feast off the keratin in the wool of your rug, and once they start, they will not stop until your rug is completely ruined. If a moth infested rug is brought to our plant, we use a three step process to treat it. First, the rug will be washed and cleaned of any moth larvae. The rug will then make its way to our freezer (which hits below -15 degrees) as it is the only way to completely kill any moth eggs left behind from the wash. After inspection, a wool fiber protector is applied to the rug to repel against future moth activity. If you would like to know more about moths.
6
BATH/ENZYME TREATMENT
Most commonly used to treat strong odors related to animals. If your rug has an odor from pet urine, waste, or body oils, we strongly recommend our enzyme treatment. The rug is immersed into a tub filled with our enzyme solution and left to soak allowing the treatment to break down the waste and odor. After soaking for the appropriate amount of time, the rug is then given a complete wash.
7
RUG BACKING REPAIR
Latex backing on the rugs becomes powdery over time. Chicago Oriental rug repair specialist can replace it, which will extend the life of your valuable area rug.
8
COLOR RESTORATION
Color restoration includes custom dye techniques, airbrushing and needle application.
9
WRAP FOR STORAGE
We wrap all rugs in high quality Tyvek paper. It does not tear easily like standard brown Kraft paper and is moisture resistant yet still allows the rug to breathe unlike plastic. Wrapping in plastic can lead to musty odors and even mildew. Give us a call or email if you have any more questions or would like pricing information.
Type of Service Requested
CHECK OUT WHAT OUR RESIDENTIAL & COMMERCIAL CLEANING SERVICES
CAN DO FOR YOU!
Carpet Cleaning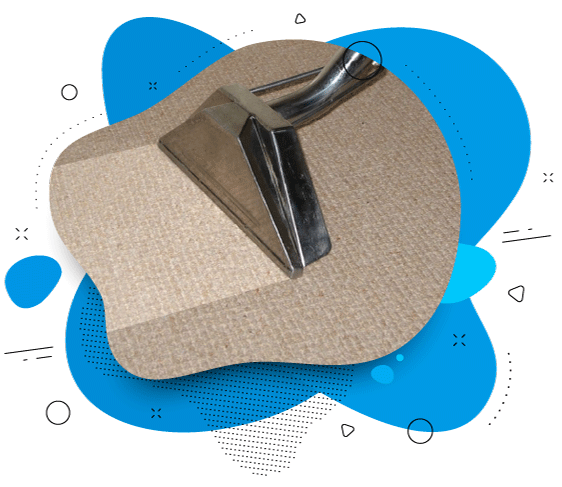 Carpet replacement can cost a lot of money! Premier Carpet Service can beautifully and expertly revitalize your home carpet or commercial carpet for a fraction of the cost of replacement.
Upholstery Cleaning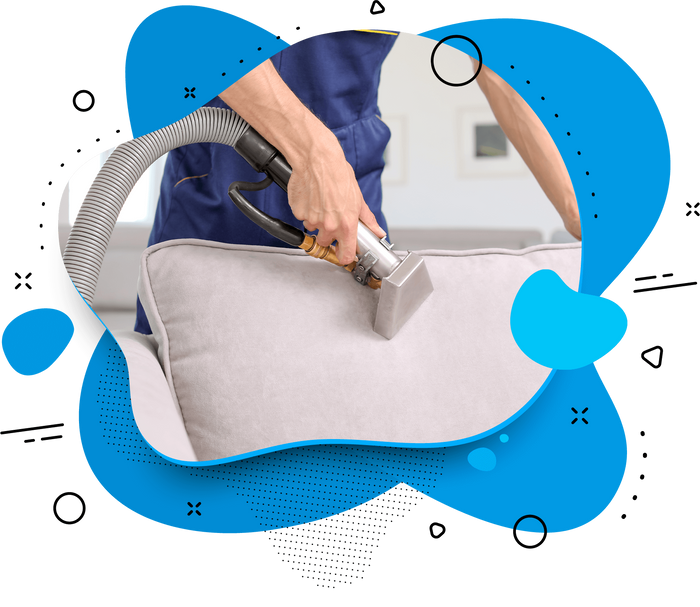 Premier Carpet Cleaning Service specialize in all your residential and commercial upholstery cleaning needs.
Rug Cleaning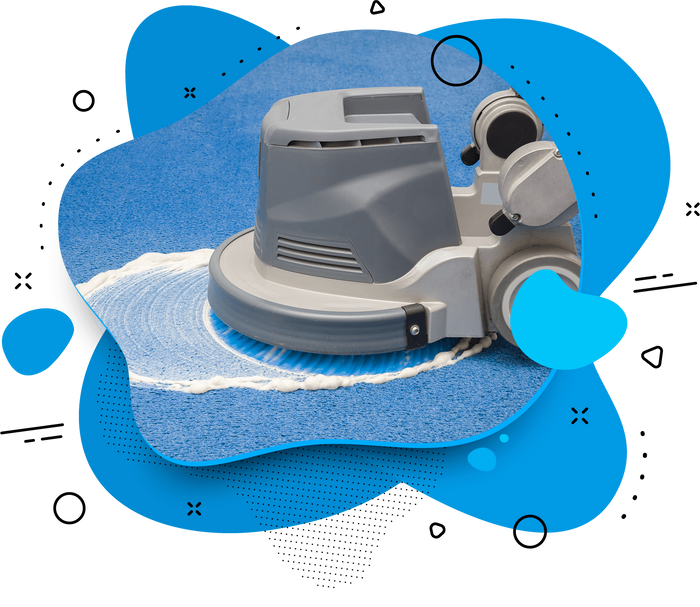 We serve Chicago and surrounding suburbs. Along with our rug cleaning solutions, we also provide rug repairs, rug storage, rug binding repairs, rug color restoration, and many more rug care services.
request service & get a FREE quote!
We Look Forward To Serving You!?
Contact us!