We Specialize in all your Residential and Commercial Carpet Cleaning Needs.
We, at Premier Carpet Service, clean carpet by using hot water extraction method, also called deep steam cleaning. This method is recommended by most carpet manufacturers. Most new carpet today requires the hot water extraction to maintain the "Wear Warranty". We use the more powerful truck mounted cleaning system, which provides excellent deep rinsing capability, optimum results and minimal drying time.
Try Our Professional Carpet Cleaning Services for the Best Possible Result!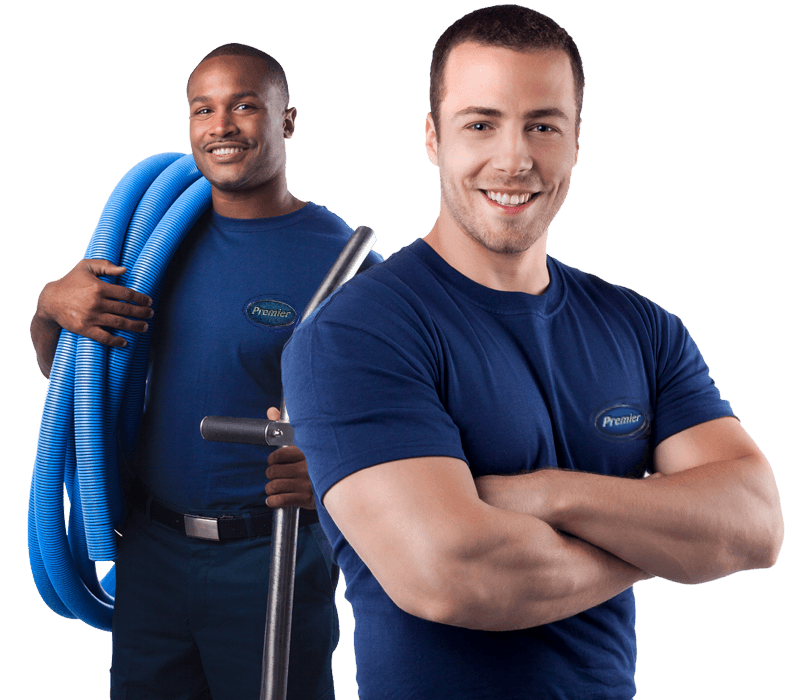 Winnetka Carpet Cleaning Performed by Premier Carpet Service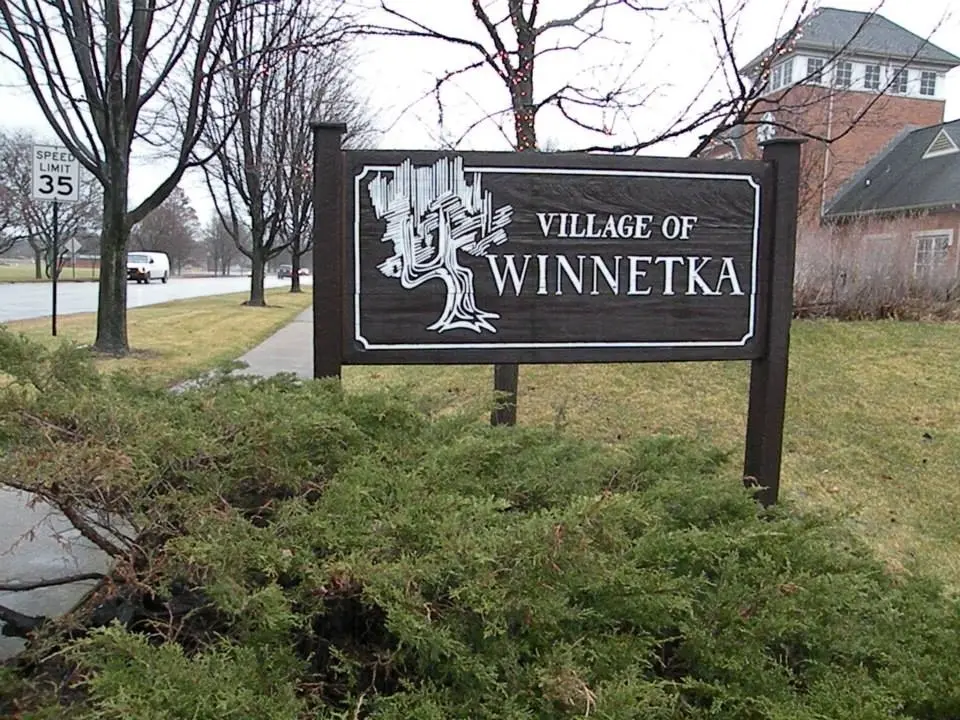 Discover What Makes Our Carpet Cleaner Winnetka to stand out! Carpeting is an important part of our housing. It serves many purposes. Carpet ads coziness to the interior, it serves as cushion for our cold fees, and, most importantly, it is a playground for our children and pets. Therefore, it is important to keep it clean on a regular basis.
At Premier Carpet Cleaning we provide many services such as: rug cleaning, upholstery cleaning, and Carpet Cleaning in Winnetka. It is imperative that our Winnetka Carpet Cleaners would have on-going learning with the most advance equipment, methods, and solutions in the industry. Therefore, our Carpet Cleaners in Winnetka are experienced in removing various stains, odors, and allergens from your carpet, upholstery and rugs. Please call Premier Carpet Cleaning experts today to make your carpets clean and welcoming for your family and friends.
Eco-Friendly Deep Steam Cleaning from Premier Carpet Cleaning Winnetka!
We value our customer's safety, that is way Premier Carpet Cleaning choose only safe, and eco-friendly solutions for our customers, their children, and pets. It is important that our green Rug Cleaning Winnetka would benefit each of our customer with the latest green cleaning technology and solutions by removing allergens and stains from their carpets. Premier Carpet Cleaning goal is to make our customers happier, healthier, and more satisfied by having clean carpets and upholstery at home and in their business.
Our Winnetka Carpet Cleaners are Skillful to Remove Even Stubborn Dirt
Our state of-the-art modern and powerful equipment combined with eco-friendly cleaning solutions helps our Carpet Cleaners in Winnetka to handle even super tough dirt. Many years of experience helps our Winnetka Carpet Cleaners to choose the right cleaning methods on addressing the stain on antique rug, or silk pillow, or wool carpet and etc. Moreover, Premier Carpet Cleaning offers additional services such as carpet protection application to make your carpets last cleaner longer.
Ask for your Winnetka Carpet Cleaning Today!
Premier Carpet Cleaning offers safe and effective Carpet Cleaning in Winnetka 6 days a week! Please call us to day 847-847-2003 for a free estimate.
Type of Service Requested
CHECK OUT WHAT OUR RESIDENTIAL & COMMERCIAL CLEANING SERVICES
CAN DO FOR YOU!
Rug Cleaning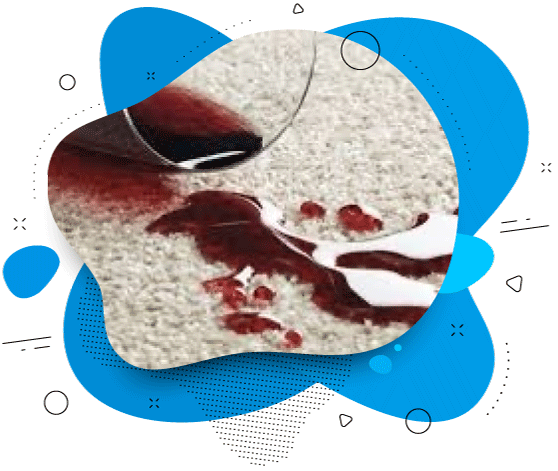 We serve Chicago and surrounding suburbs. Along with our rug cleaning solutions, we also provide rug repairs, rug storage, rug binding repairs, rug color restoration, and many more rug care services.
Upholstery Cleaning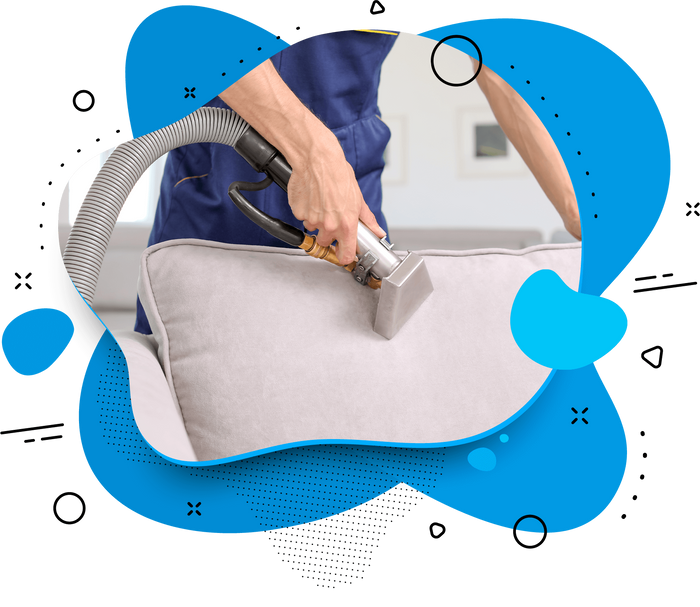 Premier Carpet Cleaning Service specialize in all your residential and commercial upholstery cleaning needs.
Fabric Protection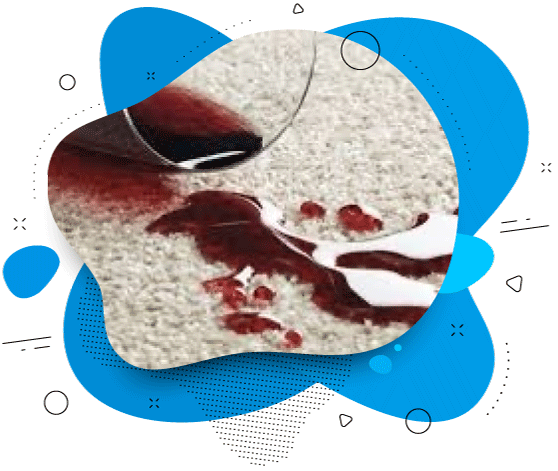 Keep that new couch, chair, or carpet protected and stain-free. This advanced protective treatment can safely and effectively safeguard all types of fabrics, rugs, and textiles to keep them looking good as new.
request service & get a FREE quote!
We Look Forward To Serving You!?
Contact us!