Carpet Cleaning Round Lake
We Specialize in all your Residential and Commercial Carpet Cleaning Needs.
We, at Premier Carpet Service, clean carpet by using hot water extraction method, also called deep steam cleaning. This method is recommended by most carpet manufacturers. Most new carpet today requires the hot water extraction to maintain the "Wear Warranty". We use the more powerful truck mounted cleaning system, which provides excellent deep rinsing capability, optimum results and minimal drying time.
Try Our Professional Carpet Cleaning Services for the Best Possible Result!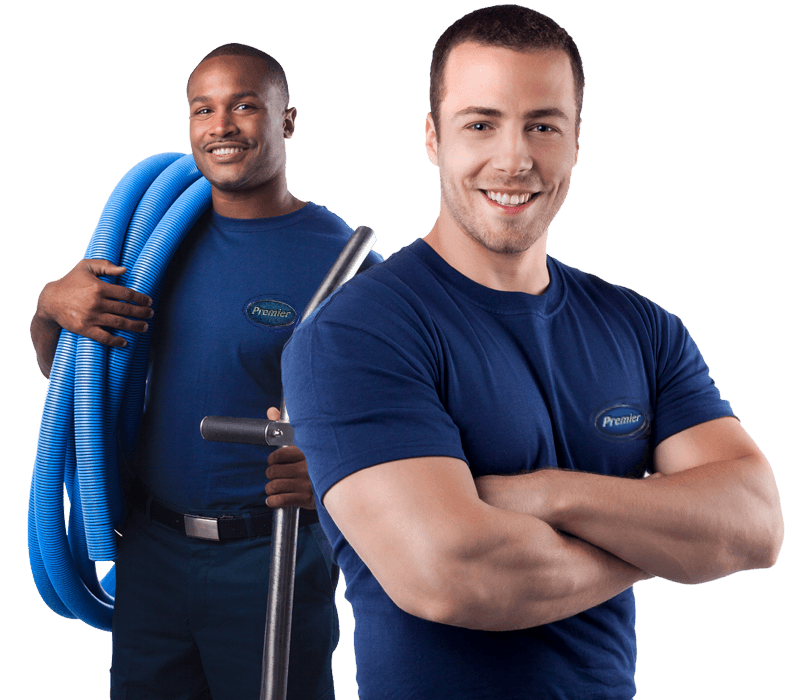 Round Lake Carpet Cleaning Performed by Premier Carpet Service

Discover What Makes Our Carpet Cleaner Round Lake to stand out! Carpeting is an important part of our housing. It serves many purposes. Carpet ads coziness to the interior, it serves as cushion for our cold fees, and, most importantly, it is a playground for our children and pets. Therefore, it is important to keep it clean on a regular basis.
Need To Get a Carpet Cleaner, Round Lake Residents Trust Premier?
When it comes to cleaning carpets, we doesn't cut corners-we clean them with solvents and advanced equipment until they are clean to Premier standard. Our Round Lake carpet cleaning team is dedicated to cleaning your entire carpet-corners included-to remove every trace of dirt, allergens, and odor. From that red wine stain to the normal wear-and-tear of people and pets, Premier Carpet Service makes carpets cleaner in Round Lake by doing a thorough job, every single time. Read on to learn more about our services.
Pets and Kids are no match for Premier carpet cleaners in Round Lake
Life gets messy, especially if you have pets or children. In addition to normal concerns-dirty shoes, gravity, and dust mites-you have to contend with shedding, increased spills, and the occasion "accident." Combine that with your dog's habit of escaping the bathtub to shake on your newly-vacuumed carpet, and you have a real problem. But our Round Lake rug cleaners have a solution. Not only can they eliminate pet odor and child-induced stains; they can also protect against future spills using eco-friendly solutions. The result: cleaner carpets throughout the Round Lake area. Your carpet will resist future damage, giving you one less thing to worry about.
Get your carpet cleaner with Round Lake's trained professionals
Our staff is trained to handle all carpeting, rugs, and upholstery. So whether you are dealing with brand-new carpeting or valuable antique rug, our carpet cleaners in Round Lake will offer an eco-friendly, efficient solution that will yield cleaner carpets without damaging them. We will eliminate stains, dirt, dust mites, allergens, and more, leaving both sturdy and delicate fibers intact and in ideal condition.
Learn more about our Round Lake carpet cleaning services online
If you want to learn more about how Premier carpet cleaners in Round Lake can remove years of ground-in dirt and restore your carpeting please give us a call (847) 847-2003.
Type of Service Requested
CHECK OUT WHAT OUR RESIDENTIAL & COMMERCIAL CLEANING SERVICES
CAN DO FOR YOU!
Rug Cleaning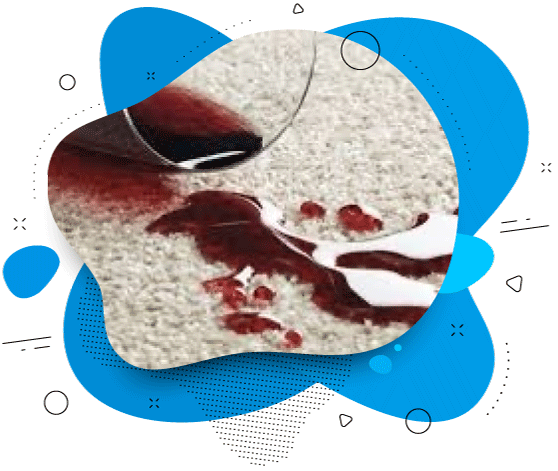 We serve Chicago and surrounding suburbs. Along with our rug cleaning solutions, we also provide rug repairs, rug storage, rug binding repairs, rug color restoration, and many more rug care services.
Upholstery Cleaning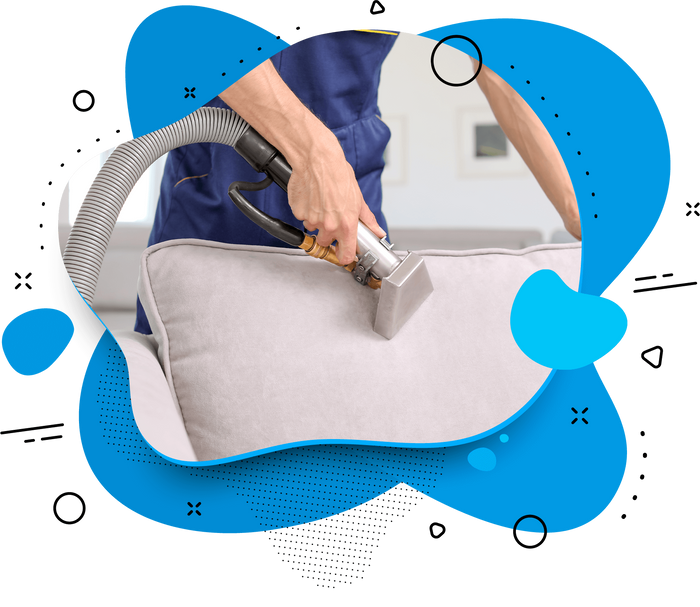 Premier Carpet Cleaning Service specialize in all your residential and commercial upholstery cleaning needs.
Fabric Protection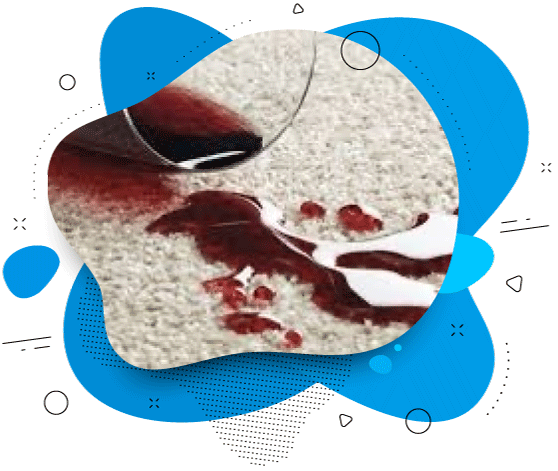 Keep that new couch, chair, or carpet protected and stain-free. This advanced protective treatment can safely and effectively safeguard all types of fabrics, rugs, and textiles to keep them looking good as new.
request service & get a FREE quote!
We Look Forward To Serving You!?
Contact us!