Carpet, Upholstery & Area Rug Protection
We, at Premier Carpet Service, want to bring you safe, beautiful, and clean environment inside and outside of your home. By using biodegradable ScotchGuard stain protectant for rugs and carpets, vacuuming will be easier. A protected fiber also keeps stains such as wine, coffee, and other from quickly penetrating deep down into the carpet, giving you more time to clean it. ScotchGuard stain protector will help you keep your home cleaner longer and your family safer.
Your Investment Will Be Protected from Abrasion, Stains & Dry Soiling.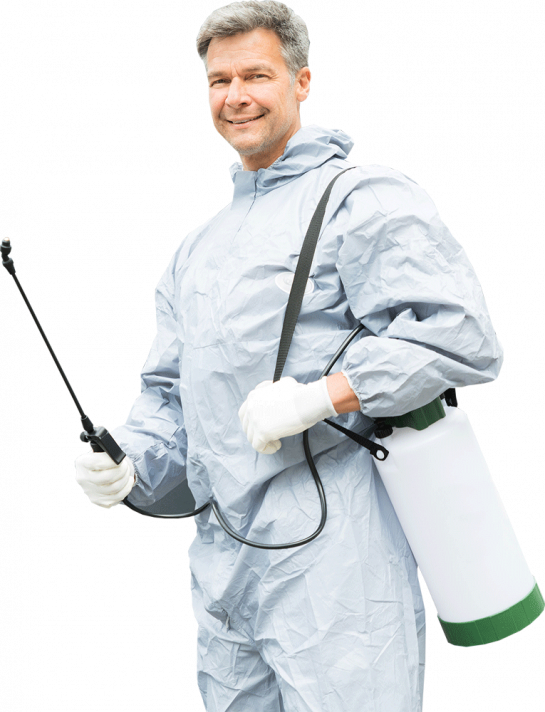 Get your Fabric Protection Done Smoothly & Efficiently to your Total Satisfaction
It's time to expect more when you hire Premier Carpet Service:
1
CUSTOMER REVIEWS
---
In the age of the internet, pretty much no one pays for a service without doing some research online first. Take advantage of PREMIER CARPET SERVICE online customer reviews prior to scheduling a carpet cleaning service. You are not going to be disappointed!
2
FRIENDLY & PROFESSIONAL
---
Our friendly PREMIER CARPET CLEANERS keep you updated every step of the way and you'll even get a names of our team before they arrival so you're greeted by familiar names.
3
STRAIGHTFORWARD PRICING
---
Be aware that the cheapest option isn't always the one you should choose. PREMIER CARPET SERVICE has enough experience and positive reviews. You get what you pay for, so don't go for a dirt-cheap option that won't give you good results. The best option may not be the "cheapest" overall, and we at PREMIER affordable price.
Discover What True Quality Is All About!
Protection WILL make your rug, carpet or upholstery last longer because the fiber is protected from abrasion.
This short video shows how the application of Scotchgard™ Protection can protect your carpeting. We always focus on these main factors to ensure that our clients are given the best service. Our pricing structure is fair and reasonable.
Type of Service Requested
CHECK OUT WHAT OUR RESIDENTIAL & COMMERCIAL CLEANING SERVICES
CAN DO FOR YOU!
Rug Cleaning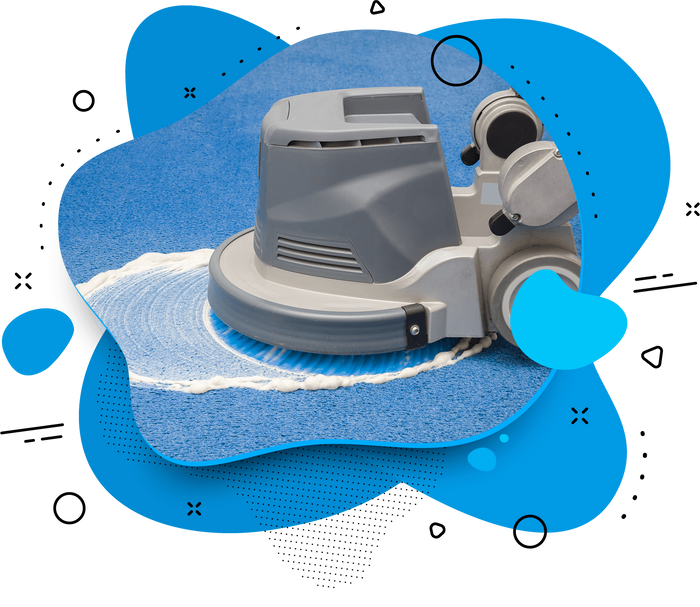 We serve Chicago and surrounding suburbs. Along with our rug cleaning solutions, we also provide rug repairs, rug storage, rug binding repairs, rug color restoration, and many more rug care services.
Upholstery Cleaning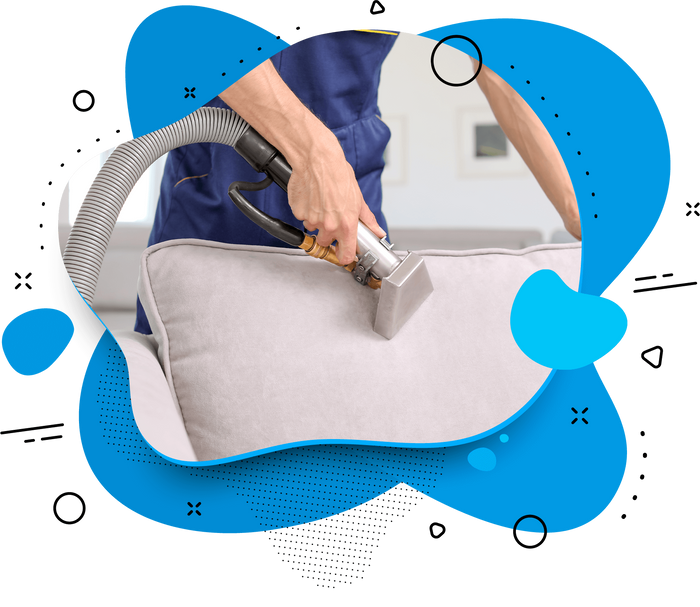 Premier Carpet Cleaning Service specialize in all your residential and commercial upholstery cleaning needs.
Carpet Cleaning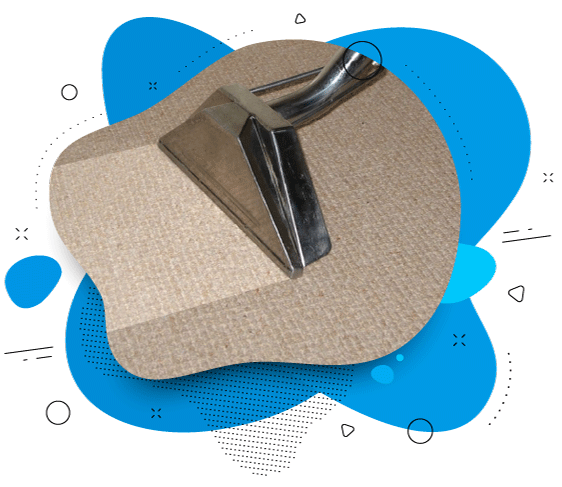 Carpet replacement can cost a lot of money! Premier Carpet Service can beautifully and expertly revitalize your home carpet or commercial carpet for a fraction of the cost of replacement.
request service & get a FREE quote!
We Look Forward To Serving You!?
Contact us!