Be EXCITED! Your Rug or Carpet Will Smell and Feel FRESH Once We Clean Them! GUARANTEE!
Premier Carpet Cleaning Service - Your Local Cleaning Experts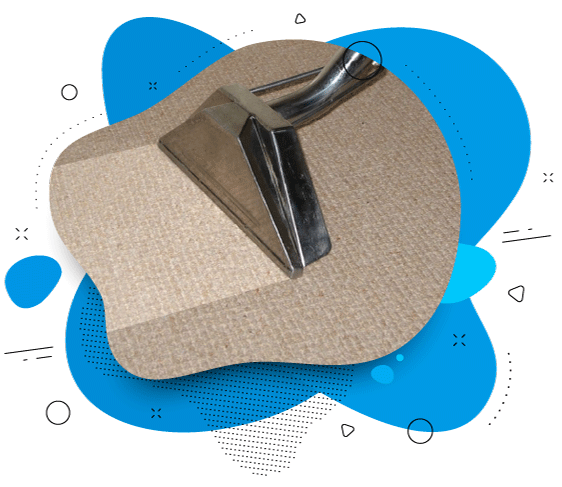 Carpet Cleaning
Carpet replacement can cost a lot of money! Premier Carpet Service can professionally and expertly revitalize your home or commercial carpet for a fraction of the cost of replacement.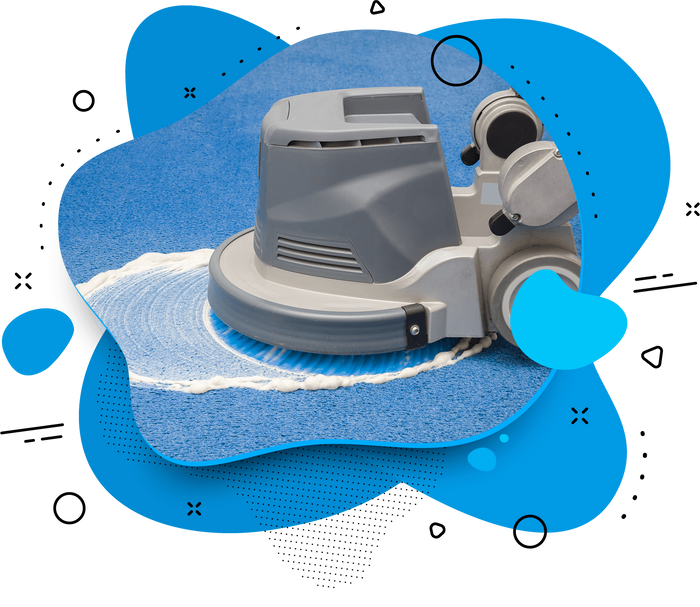 Rug Cleaning
We serve Chicago and surrounding suburbs. Along with our rug cleaning solutions, we also provide rug repairs, rug storage, rug binding repairs, rug color restoration, and many more rug care services.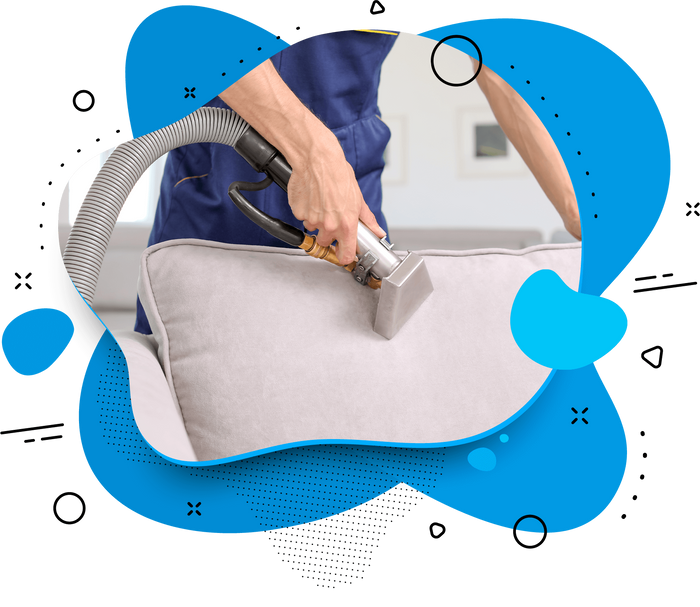 Upholstery Cleaning
Why buy new furniture when Premier Carpet Service can make your sofa look new again? From microfiber to leather, we can make your upholstery look like it did when you first brought it home.
Price Match GUARANTEE!
---
Have a question? Call us (847) 847-2003!
---
We're so certain of our already lowest online pricing and our ability to deliver a better customer experience that…
We'll match the service prices online and local competitors for available service. 
Thank you for your interest in PremierCarpetService.net. We appreciate the opportunity to earn your business.
NOTE: This offer is strictly for first-time customers (who have never ordered from PremierCarpetService.net before). We do have our minimum service charge of $200.
Receive a Complimentary Price Quote for Rug Repair, Rug or Carpet Cleaning That Will Fit Your Needs & Budget.
---
Have a question? Write to us!
---
  For a FASTER QUOTE text stain pictures to: (773) 501-1542
Watch why you should choose PREMIER CLEANERS for your next carpet or rug cleaning needs!
Friendly, On-Time, Professional Cleaning With No Hidden Fees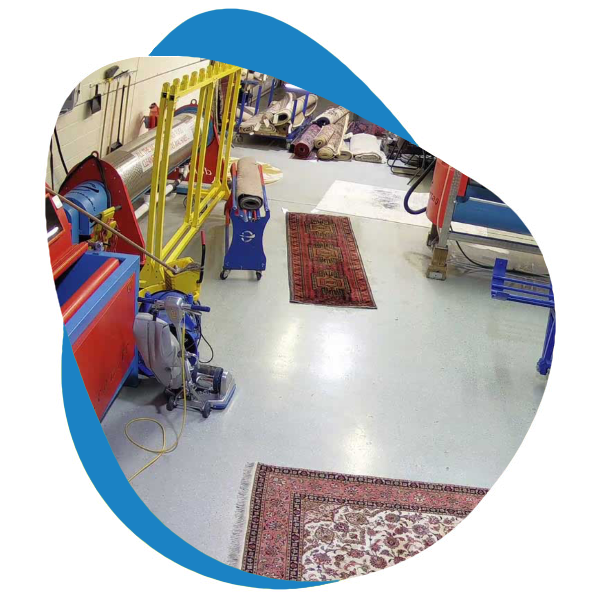 Premier Carpet Cleaning Service have been in the cleaning business long enough to understand our client's needs.
From taking your call by our sales team to completing the cleaning task, we work hard to deliver efficient, reliable, and honest service... 

Our service area includes the following towns: city of Chicago, Glenview, Round Lake, Grayslake, Winnetka, Wilmette, Highland Park, Northbrook, Oak Park, Skokie, Winnetka, Lake Forest and more...
SEE CONTACT DETAILS AND HIRE ME
What Should You Expect During
Your Cleaning Service
1
Carpet Pre Spay
---
Before starting a job, we pre treat the carpet to loosen a dirt.
2
Furniture Moving
---
No need to worry about moving your furniture around. Our professional carpet cleaners will handle all the logistics.
3
Steam Cleaning
---
Truckmount steam carpet cleaning with safe, odor free cleaning solution.
4
No Pressure Add-Ons
---
With your permission, we offer carpet cleaning deodorizer, protection or sanitizer.
5
100% Satisfaction
---
Missed a spot, we will send tech back to redo the job.
6
Experienced Technicians
---
Professional and experienced carpet cleaning technicians. we don't send rookie to do the job.
Frequently Asked Questions
---
Have questions about our process, products, or carpet cleaning in general? You're not alone. Here are answers to some of the most common questions we receive.
1Are your products safe?
Our products are non-toxic and safe for kids & pets. Our main cleaning solution is a citrus-based cleaner. We use mild deodorizers, an enzyme-based pretreatment, and water.
2How long will my appointment take?
Most appointments take between 60-120 minutes, including equipment load-in and load-out. We send 2 technicians to some jobs, which helps us stay on schedule. If your appointment requires extra time, we will usually build that into our schedule ahead of time.
3Can you remove pet odors & stains?
Yes! We offer pet enzyme treatment to neutralize any problems areas. We also offer several kinds of deodorizer to attack problem odors.
4How long it my take for my carpet to dry?
Dry time is affected by humidity, soiling level, temperature and air flow to the area. It can take anywhere between 4-16 hours for the carpet to completely dry, depending on the aforementioned variables. Using fans in any rooms cleaned and turning your air conditioning or heating system on, depending on the time of year, can help accelerate drying time. Be sure to leave the protective blocks under furniture legs and any paper used with upholstered items in place until the carpet and/or furniture is completely dry to avoid any color transfer. You may walk on your carpet immediately after cleaning, but avoid wearing street shoes, as they may re-soil your carpet. We suggest wearing clean rubber soled shoes. Be especially careful when walking from damp, carpeted areas on to non-carpeted areas to avoid slipping.
5I have had my carpet cleaned, but the spots have reappeared. What should I do?
Although most spots that are removed from carpet do not reappear, some substances in carpet backing may wick to the surface after cleaning. If this happens, please contact Premier Carpet Service at (847) 847-2003 as soon as possible."]
6Why do your prices vary from other carpet cleaners?
When comparing prices, make sure you ask some questions and please keep a few things in mind. Our price includes treating for spots, using rotary scrubber machine for maximum agitation, moving furniture, and plus our 100% GUARANTEE. There are no hidden fees or additional charges. Also, we never sub-contract, so our technicians are always properly trained. This is what allows us to stand behind of all our work.
request service & get a FREE quote
Come in for our
professional carpet cleaning services. Contact us!